January 11, 2023:


I have added today the new PS2 Cheats Pack v.3.0 to the downloads page of the PS2 Datacenter.

I have also updated the PAL, NTSC-U & NTSC-J games lists of this PS2 part of the site.

Remember that if you want to comment, report errors, etc you can use the board or our Twitter page:




The PSX Datacenter in Twitter

or our Facebook page:





Want to help us continue our work? Please support us on Patreon.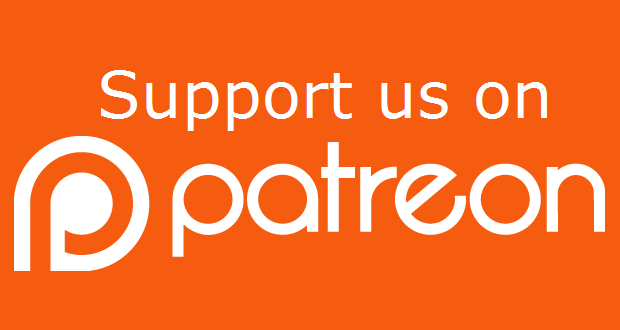 Or make a donation in Paypal.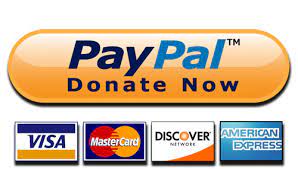 Or support as on Ko-fi:

gladiator.