May 24, 2023:


Hi everyone.

I have added today the new PS2 Cheats Pack v.5.0 to the downloads page of the PS2 Datacenter.

Remember that if you want to comment, report errors, etc you can use the board or our Twitter page:




The PSX Datacenter in Twitter

or our Facebook page:





Want to help us continue our work? Please support us on Patreon.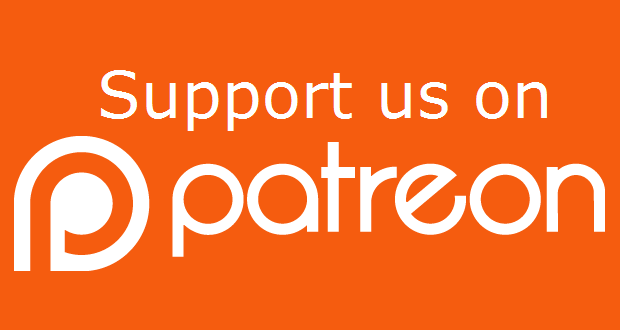 Or make a donation in Paypal.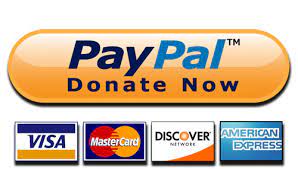 Or support as on Ko-fi:

gladiator.